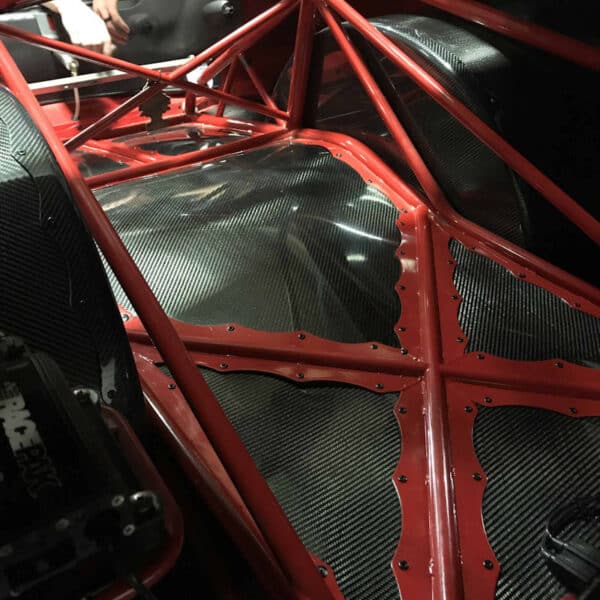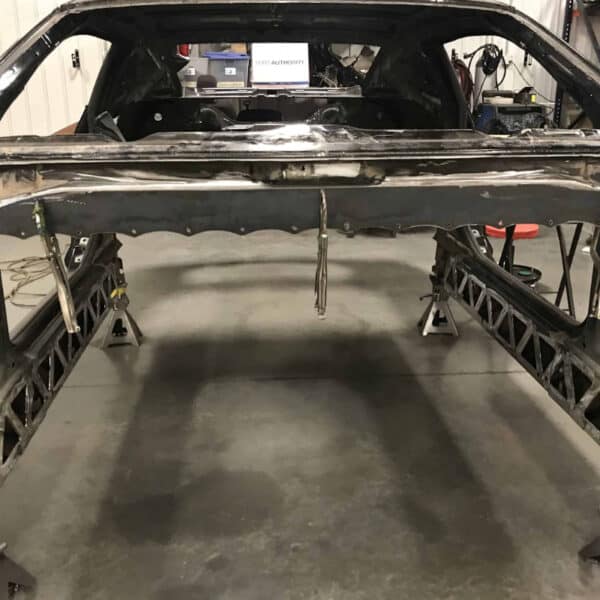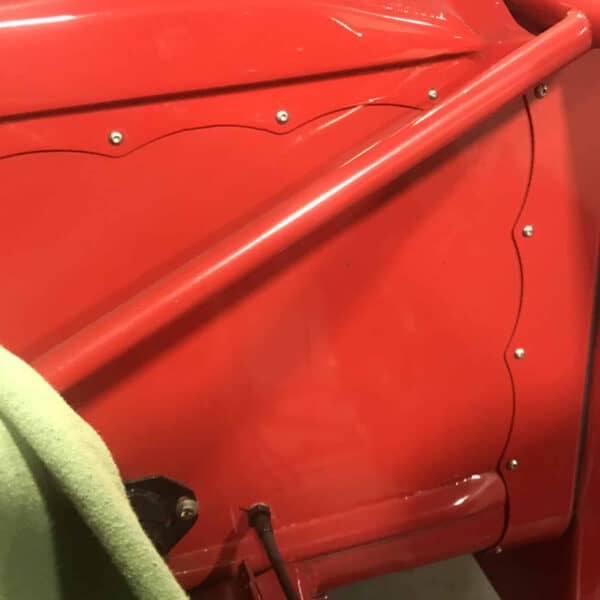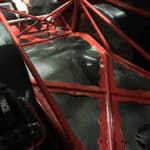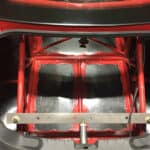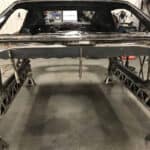 Single Sided Scalloped Mounting Rails SVRC-150004
$14.95 – $19.95 Each
SVRC Single Sided Scalloped Mounting Rails comes In 48″ length and is available in 20 ga  (.0359″) or Heavy Duty 18 ga (.0478″) Mild Steel.
We use the 20ga Scalloped Mounting Rails as a super clean way to attach carbon fiber to chassis tubing.  The heavier 18ga mounting rails work great for firewall mounting as shown in pictures.
We also have Double Sided Scalloped Rails available which work great for corners, You can bend it as needed for attaching both sides in a corner location.
Additional information
Reviews (0)
Additional information
| | |
| --- | --- |
| Thickness | Heavy Duty 18 ga, Light 20 ga |