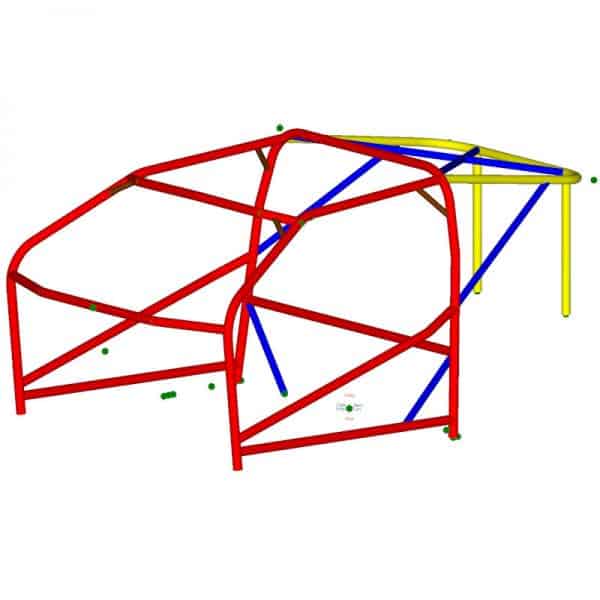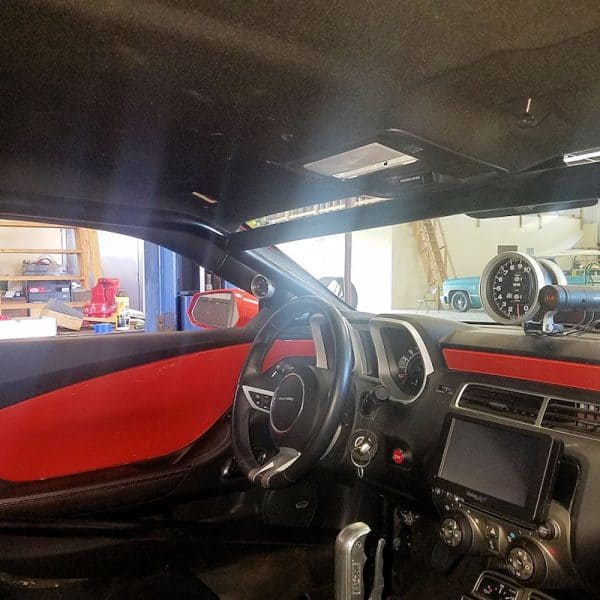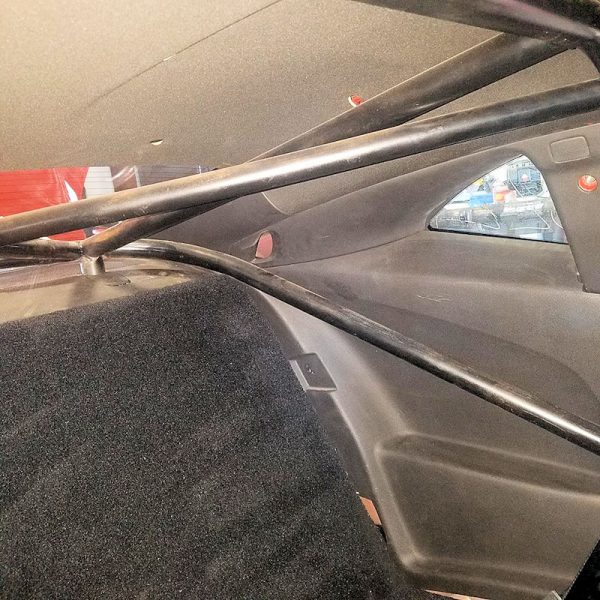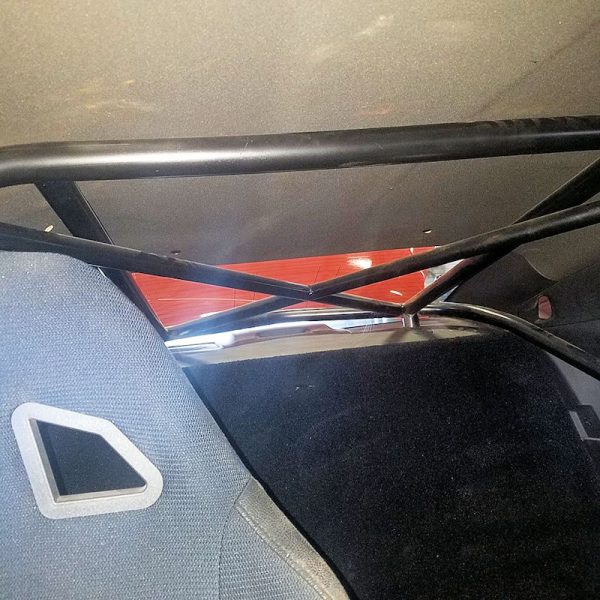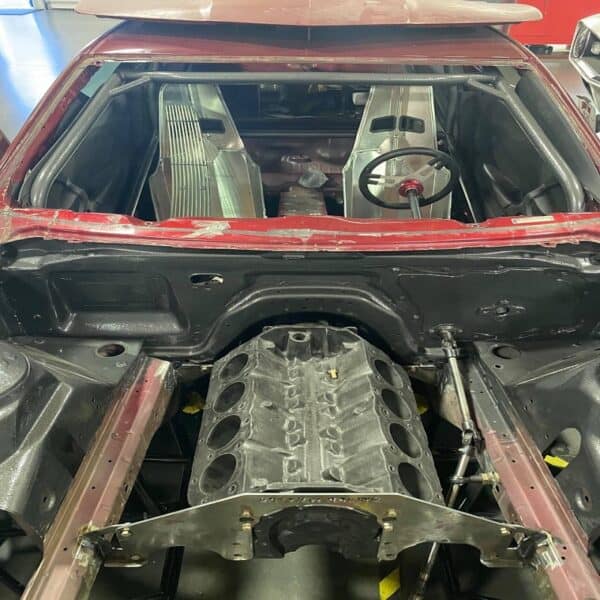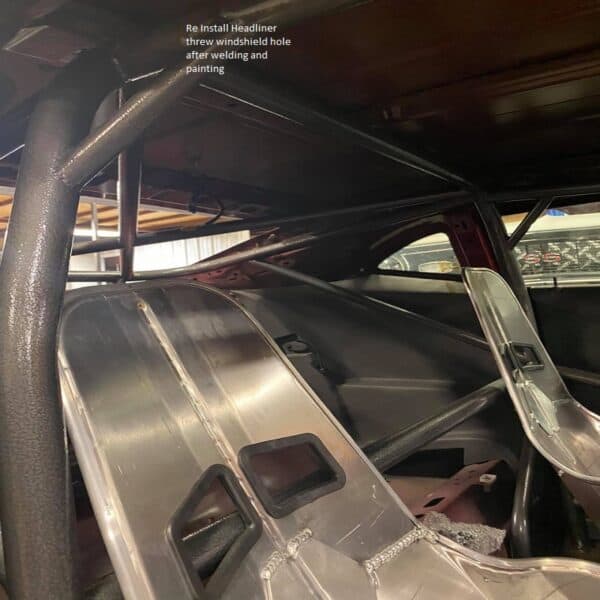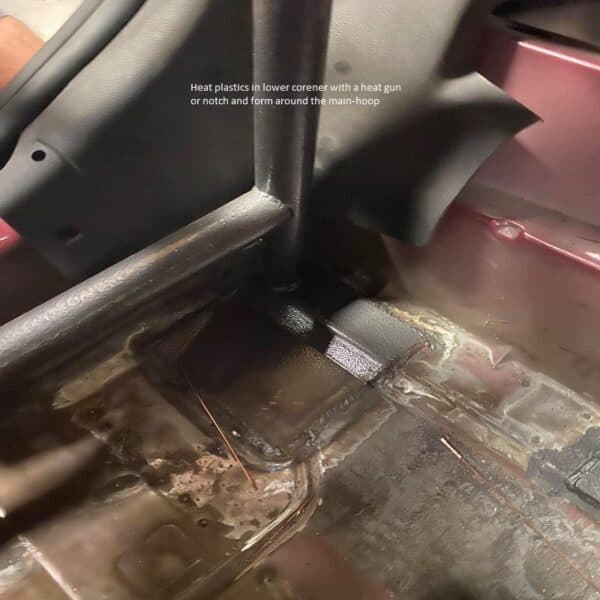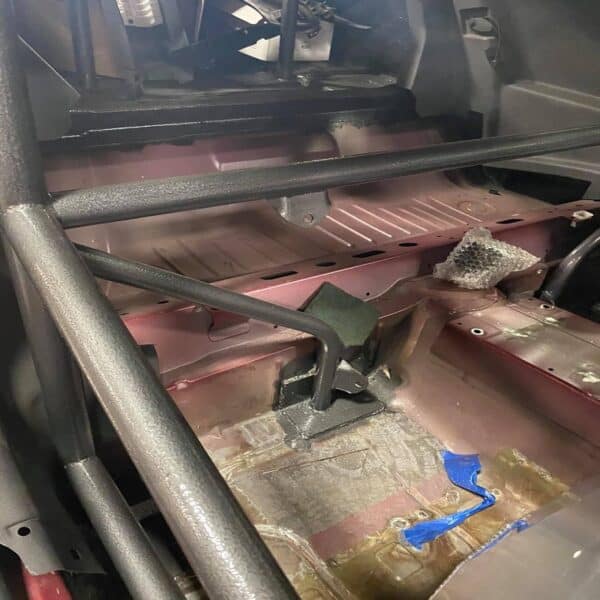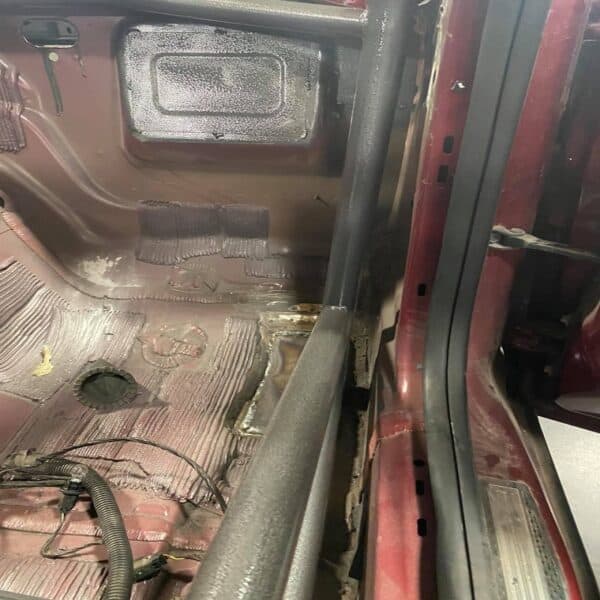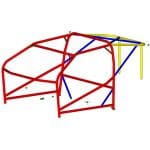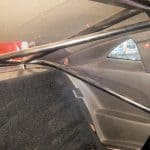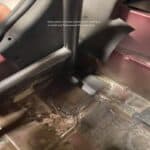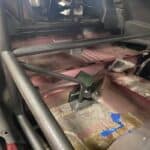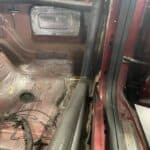 10 Point Chrome Moly Roll Cage Kit for 2010-2015 Camaro SVRC-140030
$2,150.00 Each
10 Point Chrome Moly Roll Cage Kit for 5th Generation (2010-2015) Camaro's.  This Cage Kit was developed on CAD here in house at SVRC and is the same materials, bends and gussets that we use when installing a cage in our shop.  Everything is designed to fit tight and is designed specifically for this application, this is not a "one size fits all" kit.
Mandrell Bends
All Joints Pre-Notched and Ready To Weld
Applications: 2010-2015 Camaro
Cage Style: 10pt for NHRA 8.50 Certification
Material: Chrome Moly
Primary Tubing Diameter: 1.625″
Primary Tubing Thickness: .083″
Gussets: .065″ Wall
Ships Truck Freight, Billed Separately after Checkout.