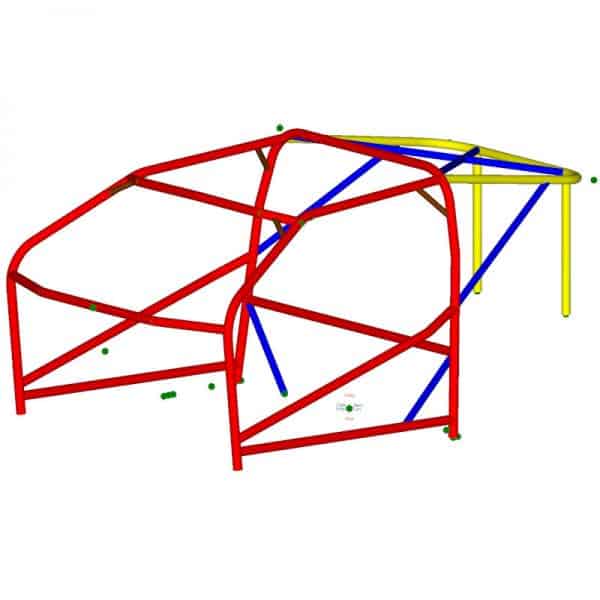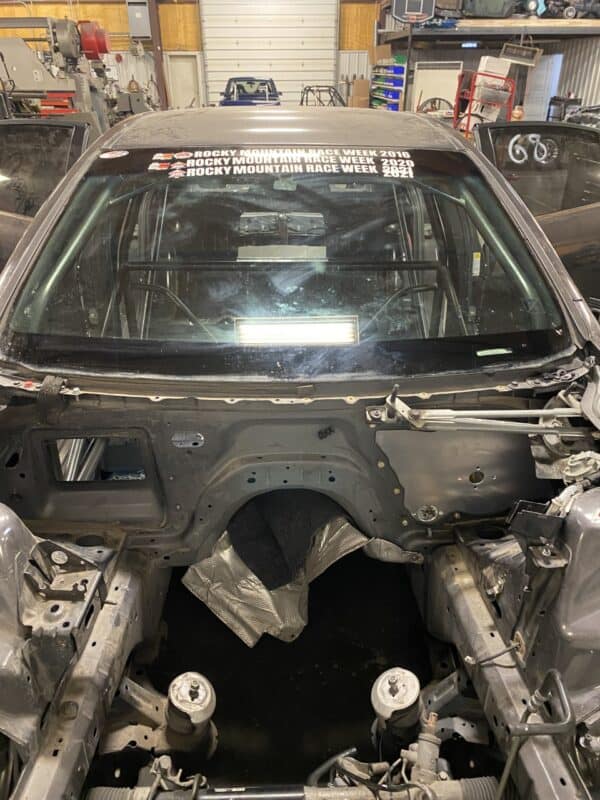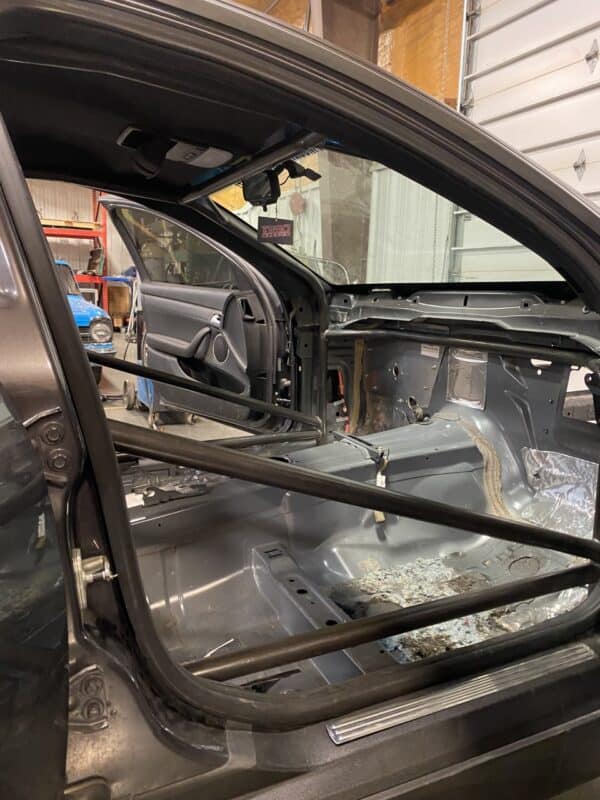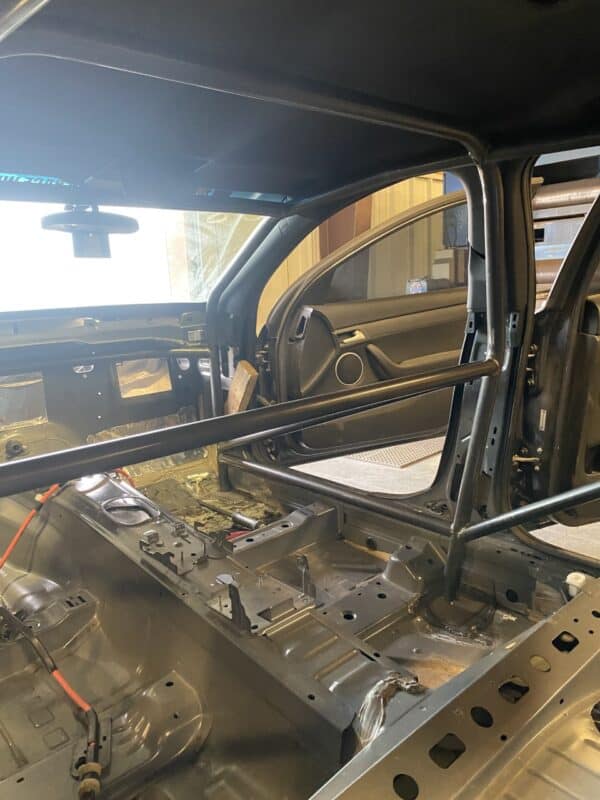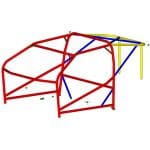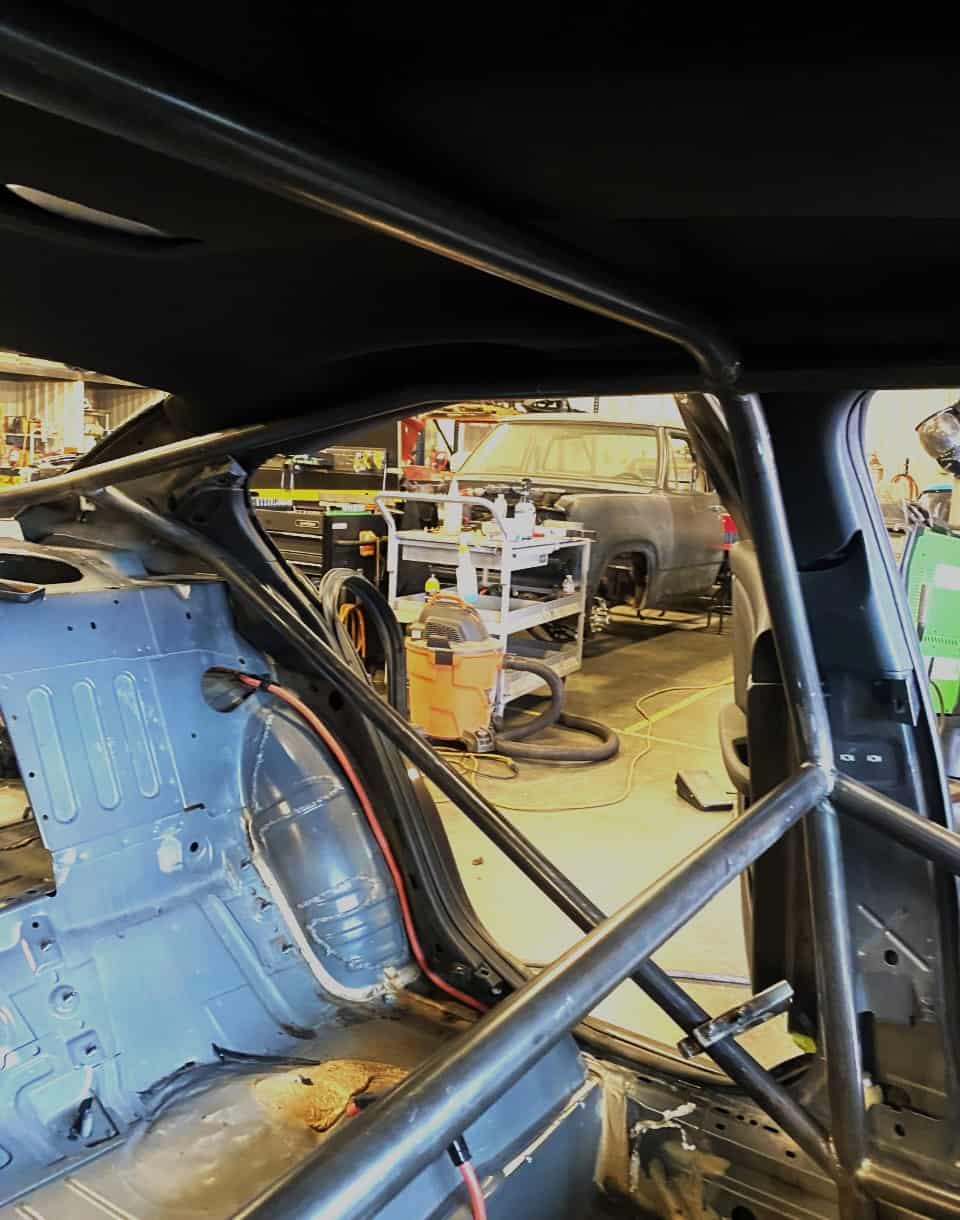 10 Point Chrome Moly Roll Cage Kit for G8 (pre bent and notched)
$2,150.00 Each
10 Point Chrome Moly Roll Cage Kit for G8.  This Cage Kit was developed on CAD here in house at SVRC and is the same materials, bends and gussets that we use when installing a cage in our shop.  Everything is designed to fit tight and is designed specifically for this application, this is not a "one size fits all" kit.
Mandrell Bends
All Joints Pre-Notched and Ready To Weld
Applications: G8
Cage Style: 10pt for NHRA 8.50 Certification
Material: Chrome Moly
Primary Tubing Diameter: 1.625″
Primary Tubing Thickness: .083″
Gussets: .065″ Wall
Ships Truck Freight, Billed Separately after Checkout.