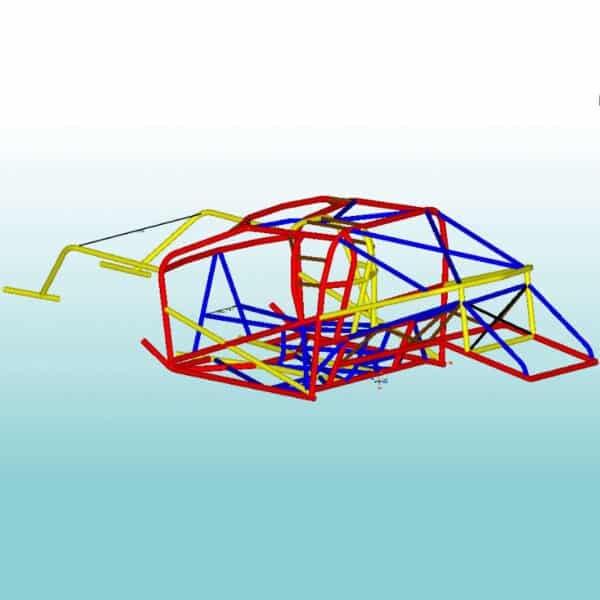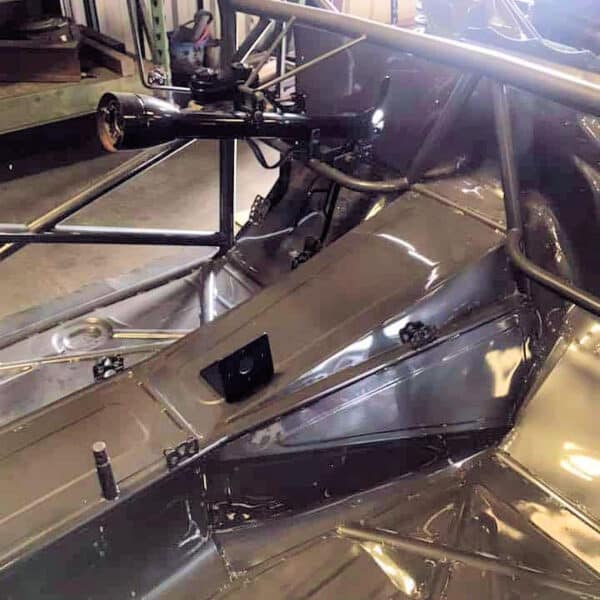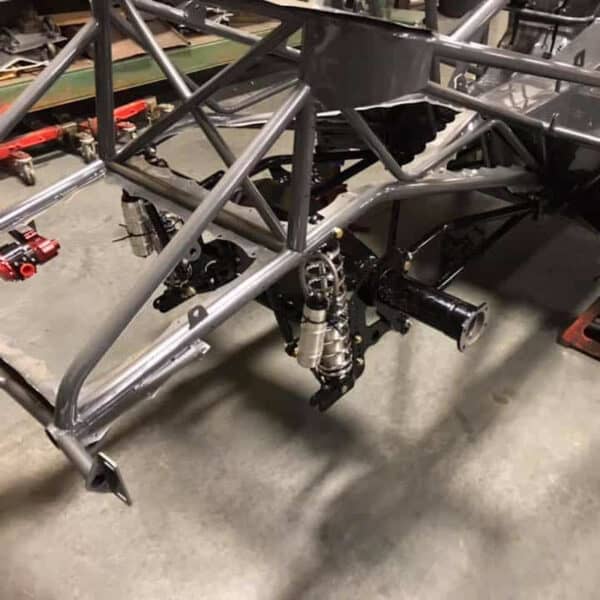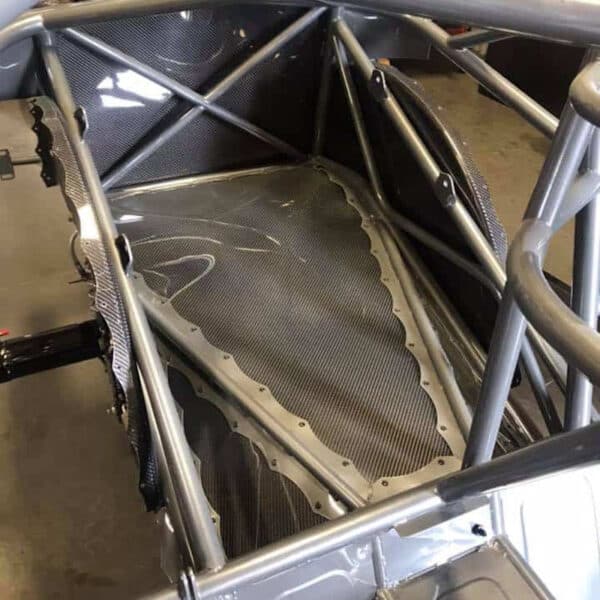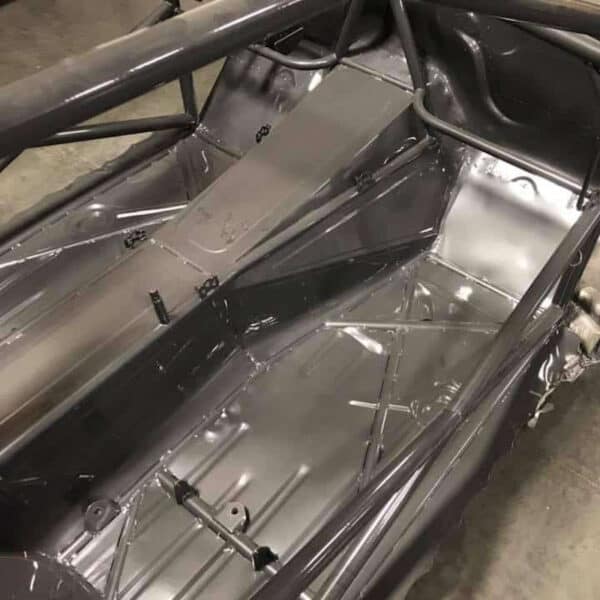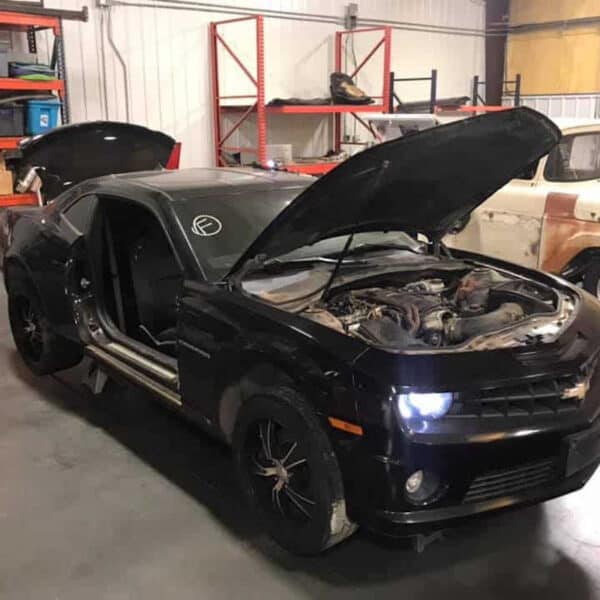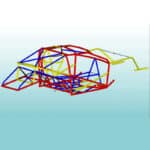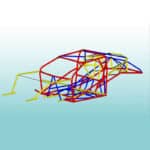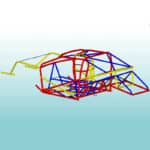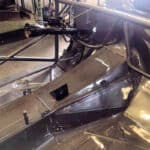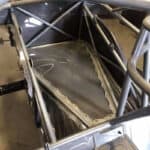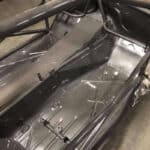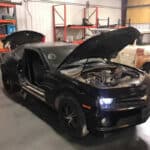 25.3/2 Fully Welded Chassis for 5th Gen Camaro – Ladder Bar Version SVRC-140036
$9,775.00
Skyview Racing's completely welded and ready to drop a body on NHRA 25.3  Chrome Moly Roll Cage  for 5th Generation (2010-2015) Camaros.  This chassis was developed on CAD here in house at SVRC and is the same materials, bends and gussets that we use when building a 25.3 Camaro in our shop. After building numerous cars on this platform, we've continually optimized our design for strength, weight and simplicity.  This is not some generic chassis, everything has been built to fit tight and is designed specifically to fit the 5th Camaro.
Setup for Bolt On SVRC Ladder Bars
All Mandrel Bends
All joints notched tightly and TIG welded
Specifically designed for the 2010-2015 Camaro
Designed with chassis bars running in/threw the floorboard
Certifiable for NHRA 25.3 Specification & Designed to be X275 Legal
Body mounts by our body rocker rails that are welded to the chassis and bolted to bottom of rocker
Material: Chrome Moly
Primary Tubing Diameter: 1.625″
Primary Tubing Thickness: .083″
Gussets: .065″ Wall
Ships Truck Freight, Billed Separately after Checkout.
Description
Details
Removal of front and back floor sections is required. Depending on your class requirements, these sections can be replaced by tin work or, in some cases like X275 you'll need to replace the OEM floor/Frame sections back in the car. See your rulebook for what is required.
Built to order – Typically lead time is 10 weeks
50% down payment required when you place your order.