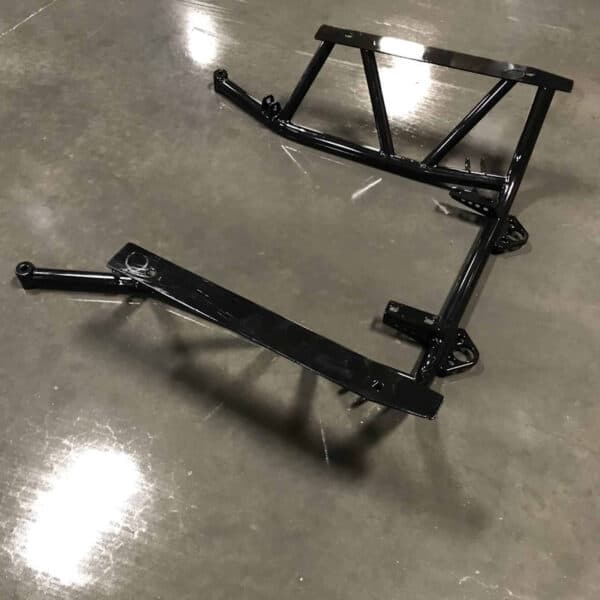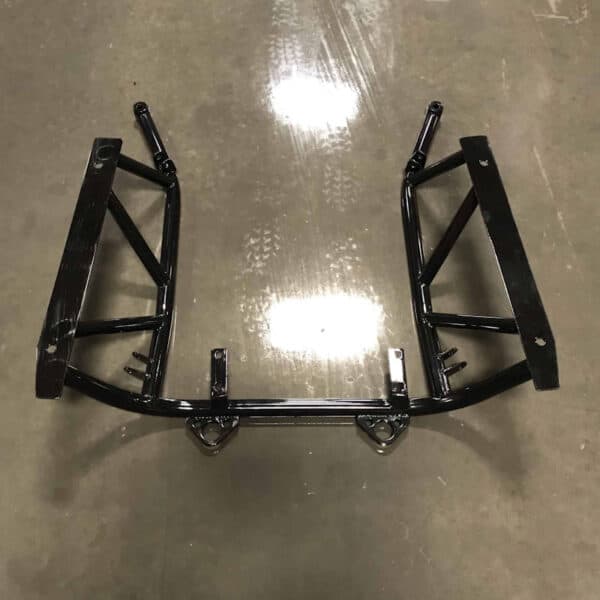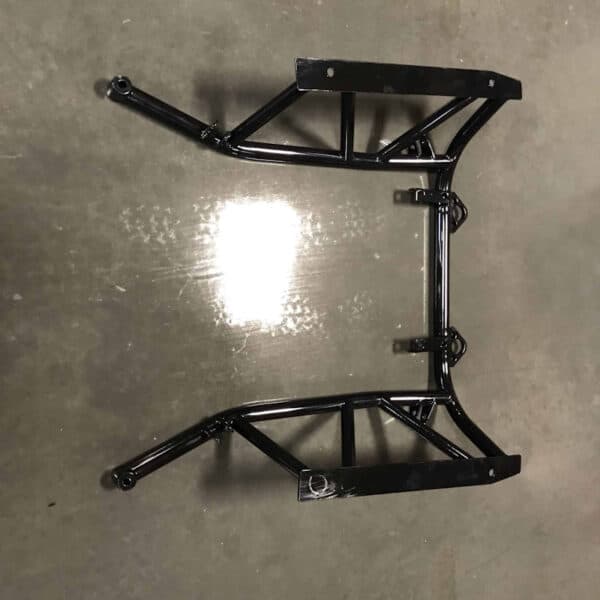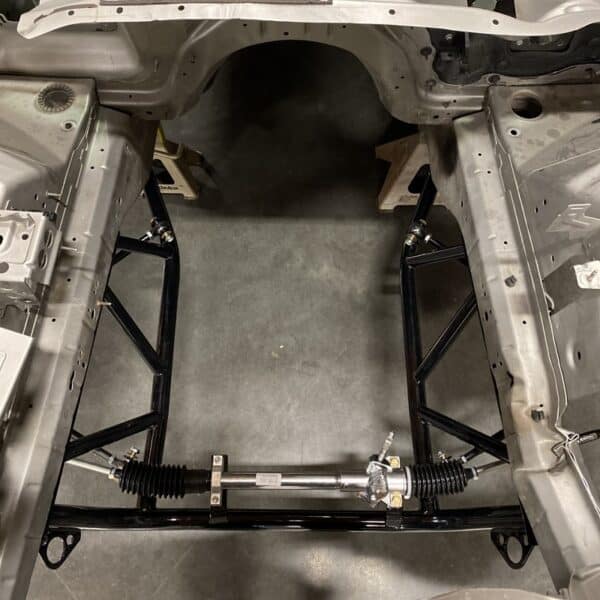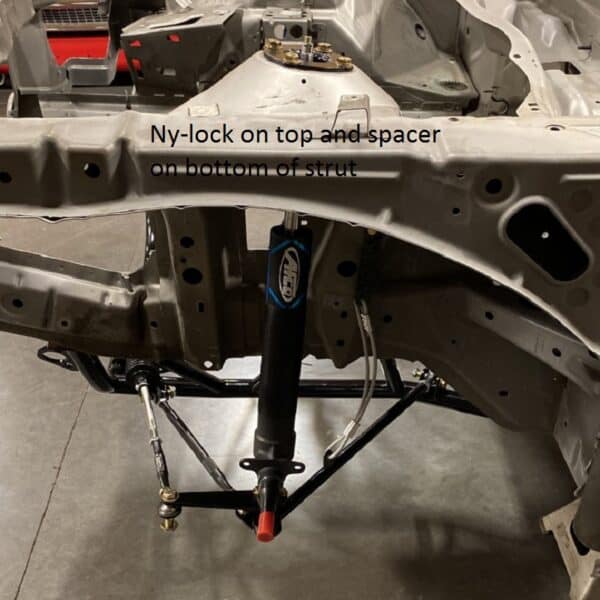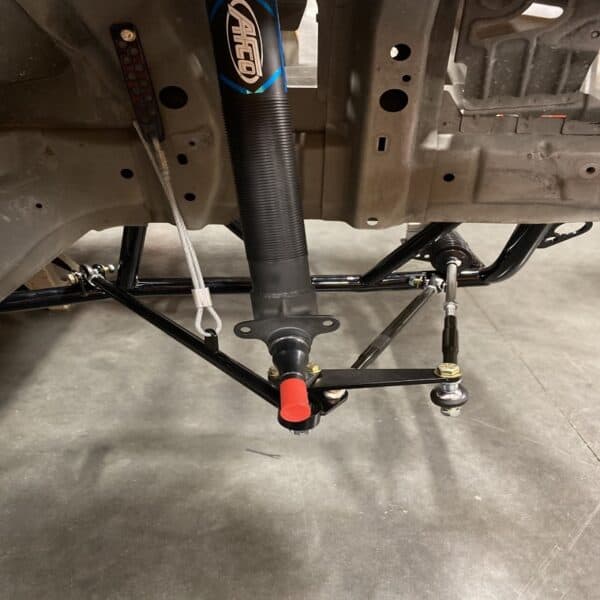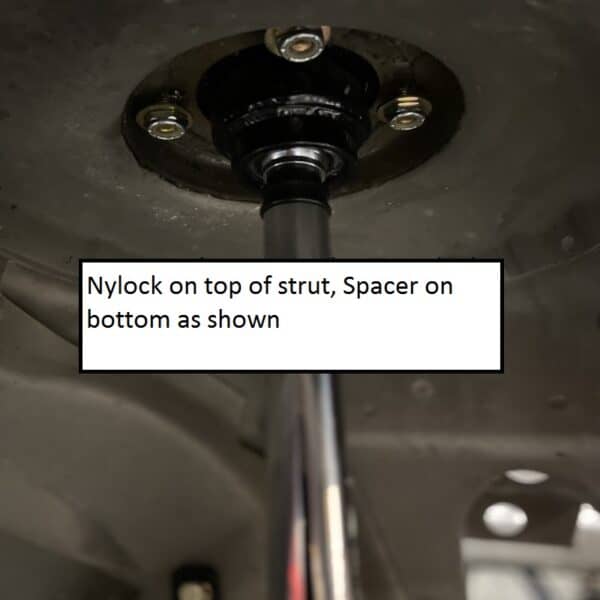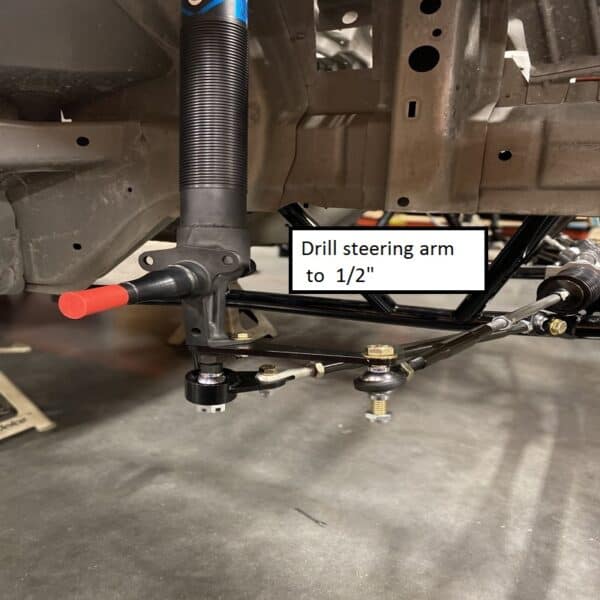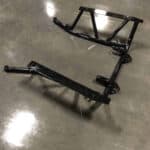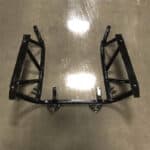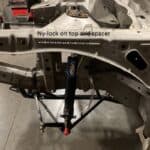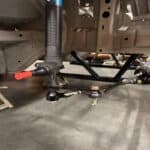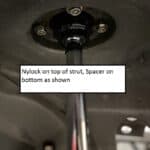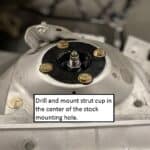 Front Suspension Cradle Kit for G8 and Chevy SS
$1,256.38 Each
Need to pull weight off your G8 or Chevy SS? Look no further than the SVRC K-Member Kit.
Saves 130 lbs over OEM Suspension
4130 Chrome Moly Tig Welded Construction
Tie Downs
Pinto Style Rack mounts, Stilleto mounts are available for extra please call
Uses 6″ Spindle Strut to get rid of all that excess bulky heavy brakes and maintain lots of travel, can get 5×4.5 or 5×4.75 bolt pattern
Ride Height best set at 5″ to 6″
Huge amount of oil pan clearance
All fabricated parts come powder coated gloss black
Mounting Hardware NOT included
Ships Truck Freight, Billed Separately after Checkout.